SPONSOR AN ENTREPRENEUR" PROGRAM
We want a future where every child, teenager and adult enjoys the same economic opportunities so they can live to their fullest potential, that's why we created the BCommunity Program, where entrepreneurs sponsor and coach new entrepreneurs.
Through the BCommunity Entrepreneurs Program they sponsor entrepreneurship education to enable new entrepreneurs to reach their potential. They have the option of being your mentor to guide you in your projects.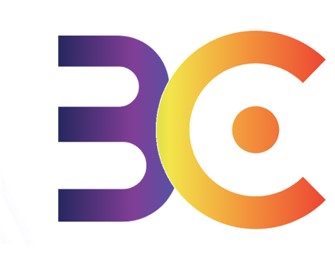 MUTUAL BENEFITS
COLLECTIVE LEARNING EXPERIENCE
In addition to sponsoring entrepreneurship education, mentors and mentees can collaborate to work on the personal development and goals of the new entrepreneur. Combining their strengths and talents, they achieve inimitable breakthroughs together.
PROCESS
1. One entrepreneur recommends 1 to 5 future entrepreneurs
2. Enrollment of new entrepreneurs in the Entrepreneurship Education Program according to their profile.
3. Commitment of the new entrepreneur during his or her training program.
If the entrepreneur also chooses the mentoring option:
1. Get-to-know-you session
2. Set direction and objectives
3. Working with the action plan and objectives
4. Reflection, conclusion and graduation
MENTORING JOURNEY
+ Digital Badges for Mentees & Mentors
+ Access to the Entrepreneurs Community
+ Networking
+ Mentor Coaching Training